On the 12th of October, I was lucky enough to join the Acorn Aspirations team to go and see Richard Branson do a talk about his new autobiography, Finding My Virginity. The event was at Troxy in east London and it was amazing. As soon as we went in, we were greeted by people dressed as Virgin Atlantic flight attendants who handed us our "boarding passes" for the night. We were then invited to claim a free copy of the book itself. We were all surprised at how big it was! We knew he had a lot of stories to tell, but surely not that many!
The event kicked off with Jamal Edwards, founder of SBTV, reading an excerpt from Sir Richard's new book and talking about the tech scene in London. After that, we got what we were waiting for: Sir Richard Branson walked onto the stage and two thousand people attending the event started cheering as loud as they could.
Richard's insights were inspiring and valuable, as he talked about his various companies & their achievements, his entrepreneurial spirit and all the amazing events that have happened in his life. Between Richard's talks, there were music performances by Sofar Sounds alumni. One of these performances was by FEMME and the other by WOWH. Both got everyone dancing.
There were also some quite amusing moments as well. One of these was when an audience member threw a paper aeroplane onstage, asking Richard to invest in his business. Also when the screen onstage moved off Richard and instead onto someone's dog waving at Richard. He even offered to sign a paw-printed copy of Finding My Virginity for the dog. He was also glad to find out that the dog was a vegetarian after mentioning his views about meat-eating dogs.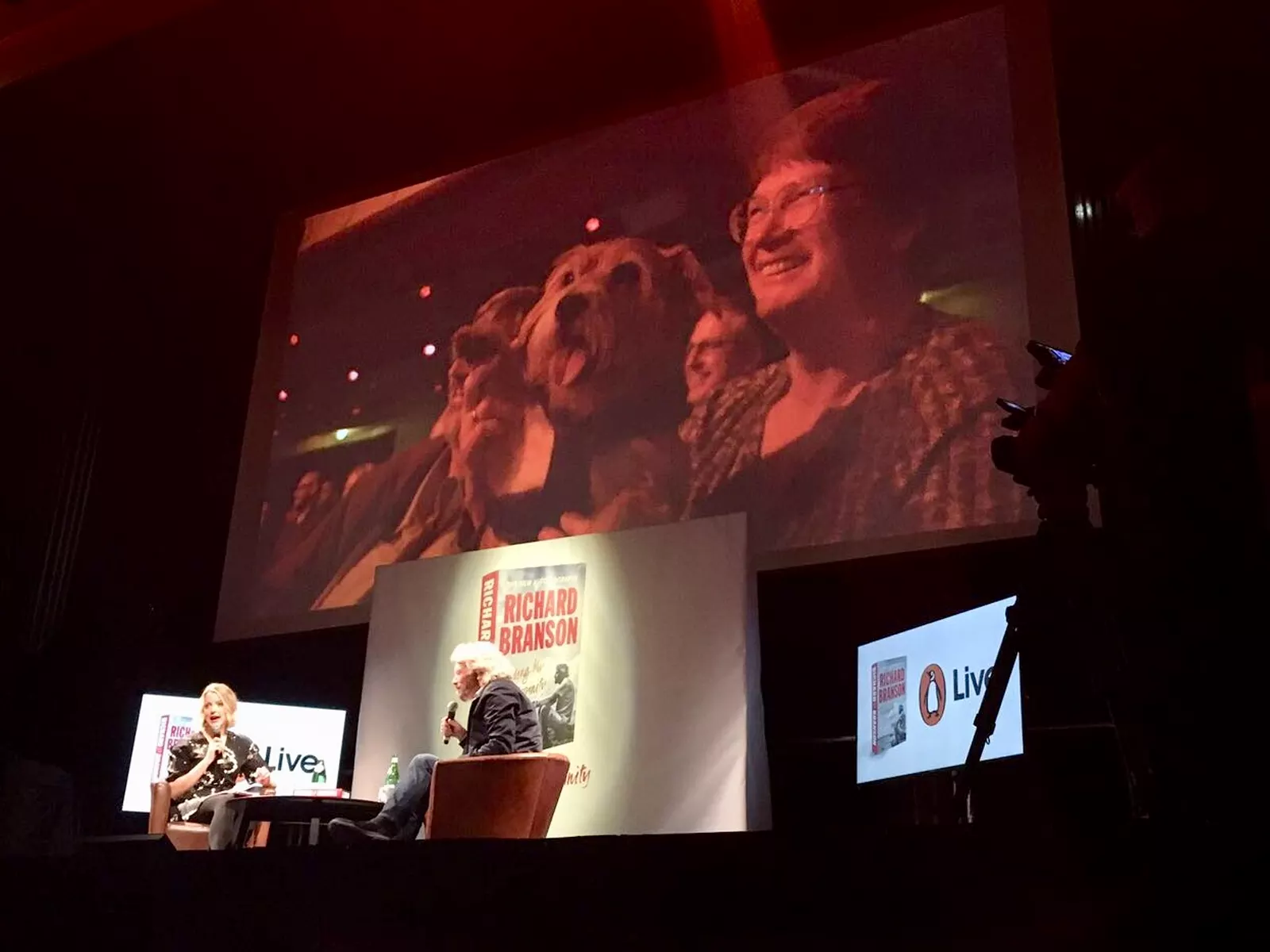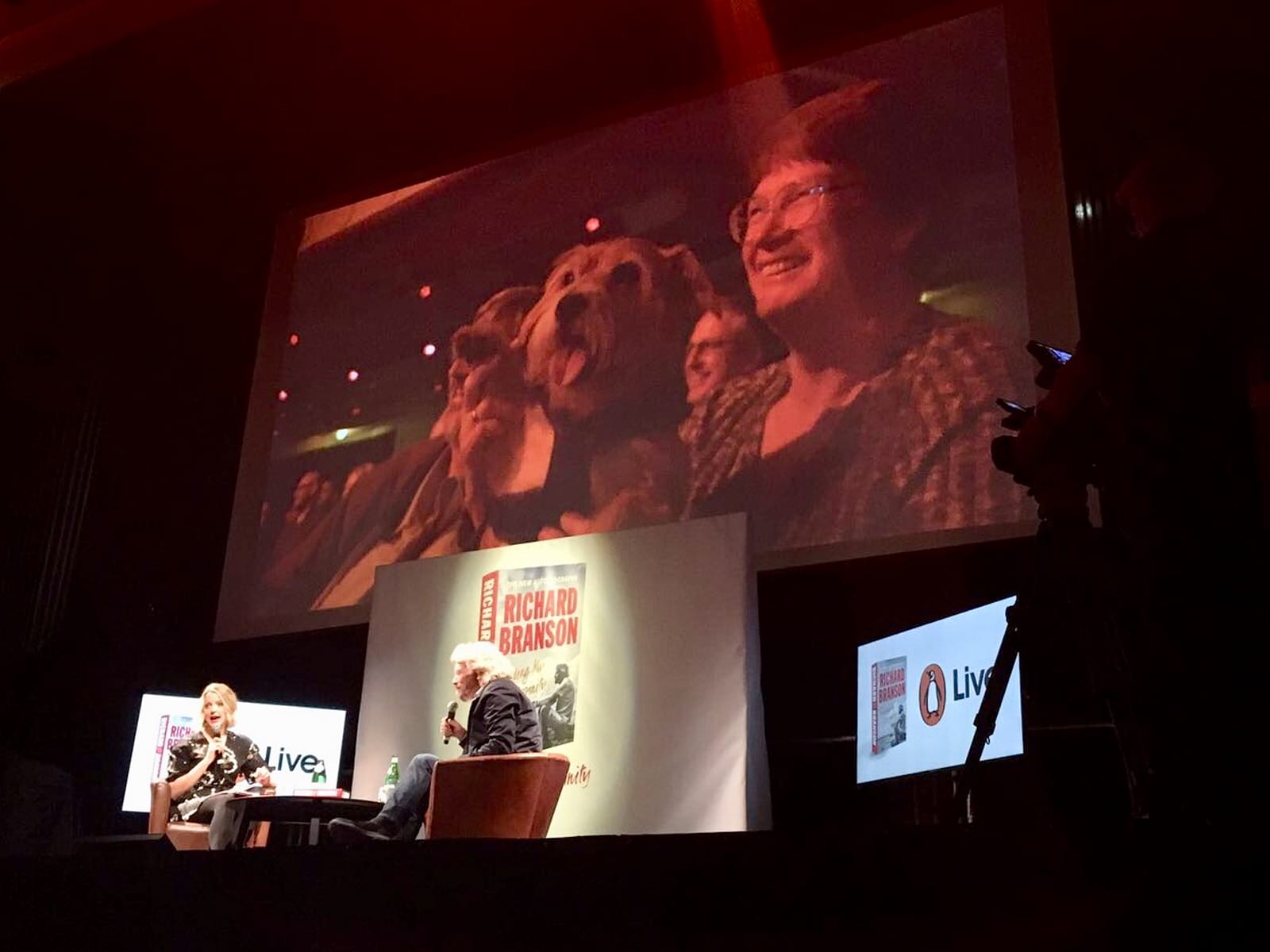 There were also a few sombre moments. Richard spoke about his experience with Hurricane Irma and how so many people have been affected by this. Richard himself was affected firsthand by Irma, so he knew how tragic it was, which is why £5 from every ticket sold went to helping those affected by Irma.
However, Richard reinforced his belief that you always have to look on the bright side of things and that we should be more optimistic. He said that this was one of the reasons why he became so successful.
Whether you're an aspiring entrepreneur or a successful business-person, Richard's book is worth a read due to all the valuable insights that he shared with us that evening and in his book.
Overall, the event was fantastic and I am so grateful that I was able to attend. I gained lots from Richard's intuition and I will put lots of it into practice and maybe one day, I will have a successful company like his.
Arun Pattni | @ArunPattni | me@arunpattni.com | arunpattni.com   
Acorn Aspirations | @AcornAspiration | Acornaspirations.com
---
Also published on Medium.